Black Women Dating white men at black white dating site
With growth in societies acceptance and appreciation for diversity, we are seeing more people open to the idea of finding a partner outside of their culture. And online interracial dating sites have become a highly popular way for interracial singles to meet and find interracial romantic partners. Online black white dating sites or Apps due to the convenience in your busy schedule, as well as the global outreach in meeting many different people. BWdating is a dating site especially made for black women dating white men or getting to know each other.
White men seems to give black women butterflies in them stomach. White men are so hot to black women. If you just want to be happy and in love with the perfect white man designed for you. Single and good looking White men are online at our black white dating site and waiting to meet black women, just like you!
Meeting single white men is easy at here. Sign Up Now!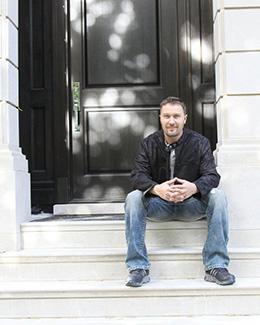 eyesblue4u
Man, Aged 42 in Chicago, Illinois, USA
Looking for a: Woman, Aged 18 - 99, Any Ethnicity
How would you describe yourself?
European Ivory, very down to earth, open-minded, outgoing, willing to try new things. I am nice and sweet, honest, trustworthy, intelligent, confident, passionate, have a sense of humor, charming, financially independent, mature and drama free guy. I keep busy with work which gives me little time to meet new people. That's why I've decided to try this online dating site.
I am looking for
I am looking for the reason to get off of here!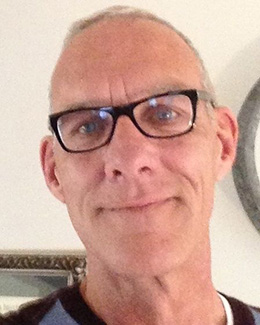 Lovemeow
Man, Aged 55 in Ann Arbor, Michigan, USA
Looking for a: Woman, Aged 18 - 99, Asian/Black/Latino
How would you describe yourself?
Music. Love Wine candles. Oils nights in and out. Long kisses Slow dance to old school ! Let me spoil you. ! Tall and fun. Choc And Asian my fav walks bowling oh. Great cook too just fun !! Very generous with the tight right women
I am looking for
Fun sexy energetic travel Ebony beauty. Fun in and out wine tasting bowling walks and FYI. Honestly. Definitely a breast man. And can be generous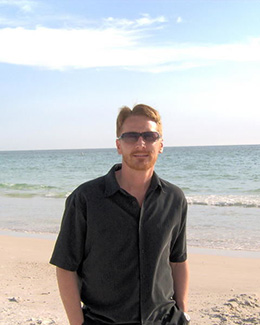 sands
Man, Aged 48 in Augusta, Georgia, USA
Looking for a: Woman, Aged 18 - 99, Any Ethnicity
How would you describe yourself?
I will love you, more than you love yourself at times. I am down through thick and thin, baby! Lets make some beautiful cinnamon babies. I am seeking more than one woman, for committed, dedicated, stable, transparent relationship. Something like polygamy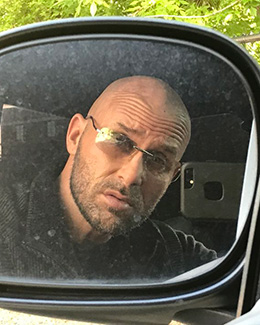 Chris282828
Man, Aged 44 in Sterling Heights, Michigan, USA
Looking for a: Woman, Aged 18 - 99, Black
How would you describe yourself?
School teacher with a big heart who loves children and animals, and is very athletic. I'm willing to step outside the box
I am looking for
Athletic, smart, witty someone who cares about kids and animals and people in general! Just looking to meet people and see what happens!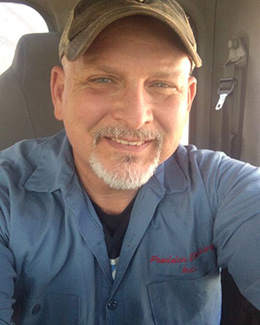 Blueonblack
Man, Aged 48 in Lewisburg, West Virginia, USA
Looking for a: Woman, Aged 38 - 49, Black
How would you describe yourself?
I'm a laid-back, blue collar, hard working man that loves God, family and country. I am not good at describing myself. But I can tell you that I work hard, I'm a responsible Alpha male that looks after and protects his own.
I am looking for
A beautiful smile can make me weak in the knees!!! I'm looking for an attractive, sexy, confident but humble, strong but submissive black woman with that beautiful smile and curves that would wreck a train!!!