Dating Black Men at Black and White Online Dating Site
If you are looking for black men for an interracial relationship, you can't go wrong with BWdating.com. It is a niche dating service for single white women and single black men. Single Black men are online now in our large and active community for dating. Free registration consists of a few different steps that collect basic information to get you started. Choose a username and password, enter your email address, birthday, location, your gender and the gender you are seeking.
Sign up today to begin dating Black men online. We have plenty of Black men waiting to meet you!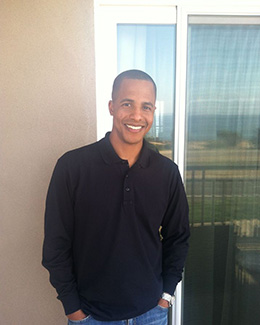 KIO2313
Man, Aged 37 in Beverly, New Jersey, USA
Looking for a: Woman, Aged 18 - 99, Any Ethnicity
How would you describe yourself?
I'm originally from North Carolina. I enjoy life and looking forward spending time living life, traveling, good conversation, and laughs with a great woman. I am a balanced man and a mix of laid back as well as enjoy truly being active and enjoying life.
I am looking for
I am truly interested in building something of value, exploring the possibilities and building something long term. To enjoy life with someone, take the time to get to know them, and go from there.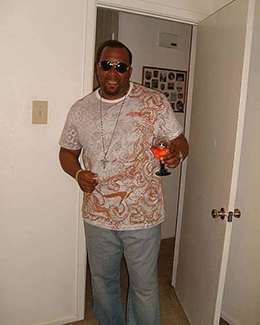 Intellec_57
Man, Aged 38 in Orlando, Florida, USA
Looking for a: Woman, Aged 21 - 45, Asian/White/Latino
How would you describe yourself?
I am an educator and appreciate the value of education. Former athlete so I look to stay active and busy. Looking for inspiration, excitement and I want to be WOWED. Ya only live once...live it right!
I am looking for
Looking to meet interesting and adventurous people. I will be traveling to Australia and Iceland within the next year so contact at me if you are from these areas. In Florida a few years now and enjoy it but seeking new adventures.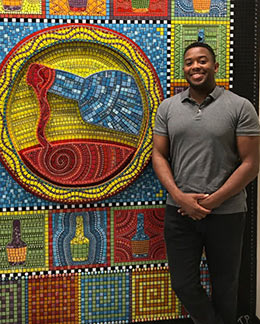 ourside18
Man, Aged 36 in Chicago, Illinois, USA
Looking for a: Woman, Aged 18 - 30, Asian/White/East Indian
How would you describe yourself?
The most interesting thing about me right now is that I am aggressively trying to learn how to make Indian food. If you have seen the most recent Chris Rock and/or Dave Chapelle stand ups on Netflix...we will probably get along.
I am looking for
Someone that knows how to balance life and work. I prefer to spend time with someone who is willing to try new things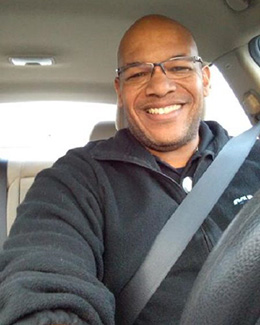 nolamagic
Man, Aged 48 in New Orleans, Louisiana, USA
Looking for a: Woman, Aged 32 - 52, Asian/White/Pacific Islander
How would you describe yourself?
Highly educated but simple and down to earth gentleman; quick witted and socially adept, yet reserved and somewhat introverted. Foodie, good cook, loves animals, loves to play cards and chess.
I am looking for
Bonus points if you understand the Luke & Lorelai reference. Intelligent, witty, caring, affectionate, and kind women please apply here for immediate opening.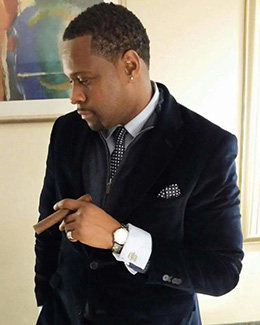 denzel1971
Man, Aged 47 in New York, New York, USA
Looking for a: Woman, Aged 27 - 53, White (Exclusive)
How would you describe yourself?
Charming dapper witty charismatic sexy fun sane mature alpha male type yet laid back at 347 times sbpm... Love to enjoy life...
I am looking for
Romance, passion, laughter, maturity, sanity, growth, romance, partnership, love... Ltr, marraige, understanding, bonding, compromise, loyalty, respect, trust, honesty!!... Real man for a real woman